For all you wanderlusters out there, enjoy this lovely guest post from Emily, who writes the blog What Emily Did Next. She just got back from a long vacation in Italy and well…I think the pictures say it all. Who wants to immediately book a flight to Italy with me?!?
*     *     *     *     *
A 10-Step Plan To Eating Like An Everythingtarian In Italy
Step 1 Eat a whole pizza on the day you arrive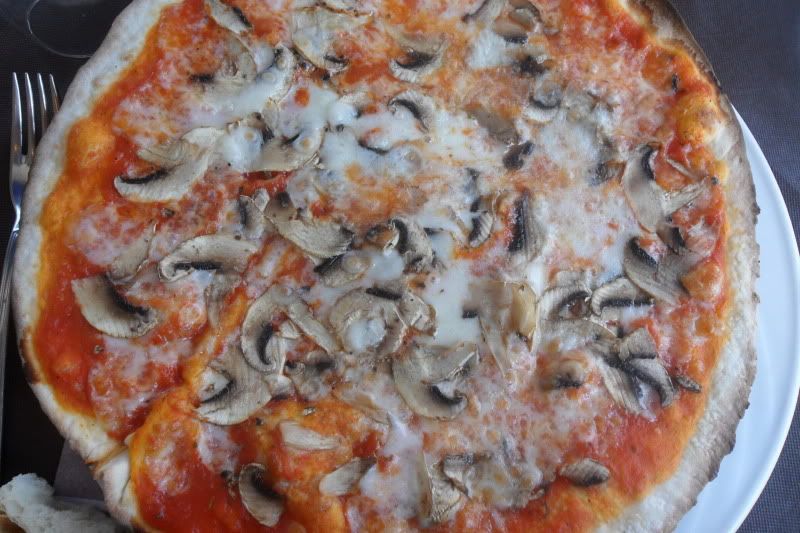 Step 2 Have a new flavour of gelato every day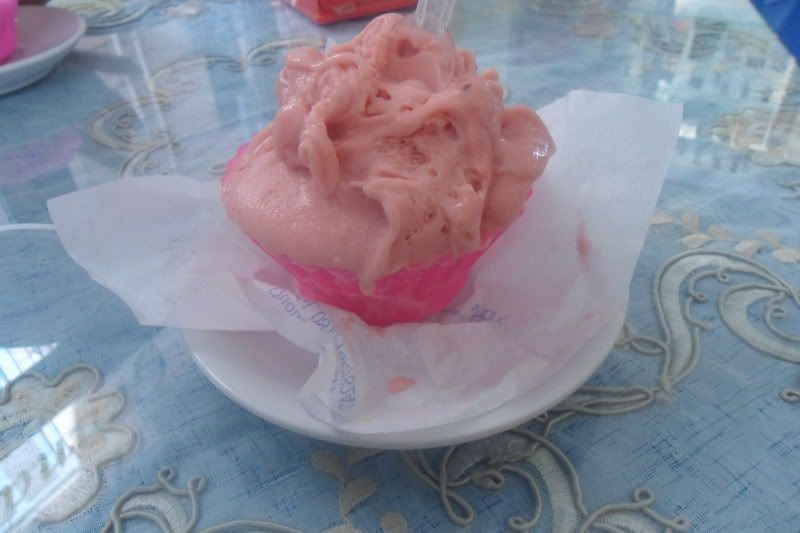 Step 3 Have the classics – lasagne, spaghetti carbonara, tiramisu, pesto pasta, bruschetta etc.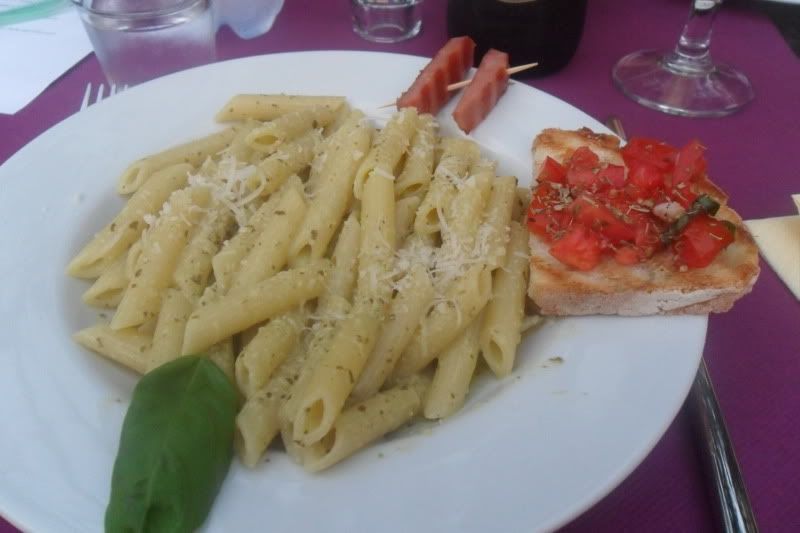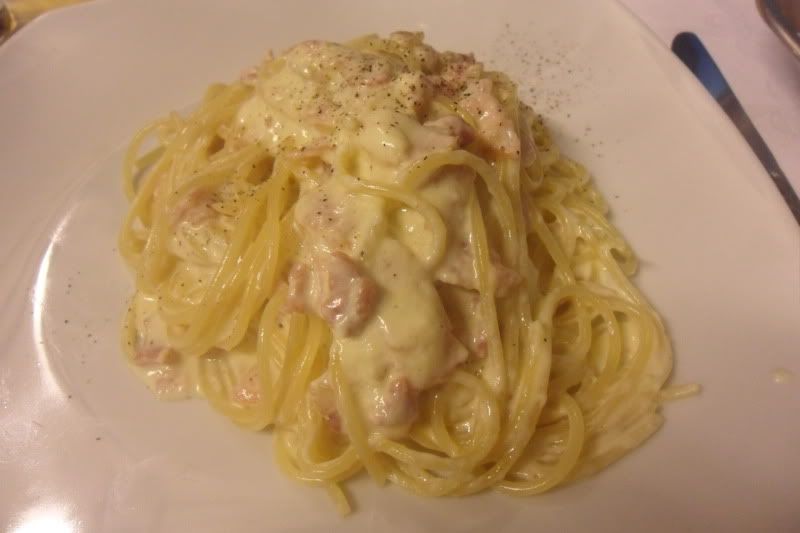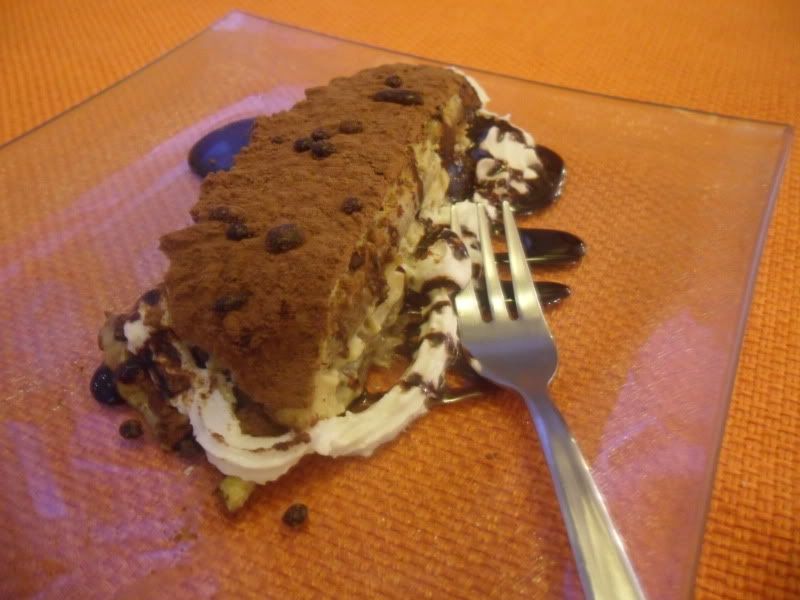 Step 4 Have your pizza made into a heart shape because the chef has a crush on you (Confession: this happened to my friend, not me :()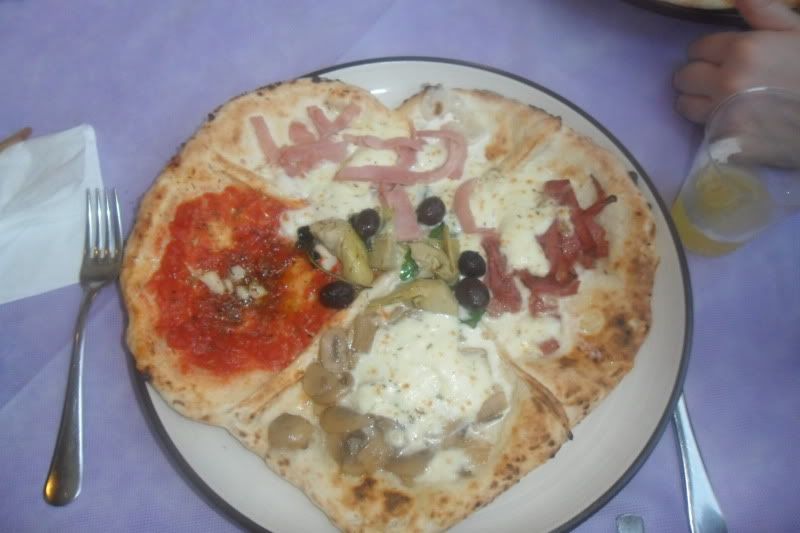 Step 5 Have the odd salad when you feel like you've overloaded on carbs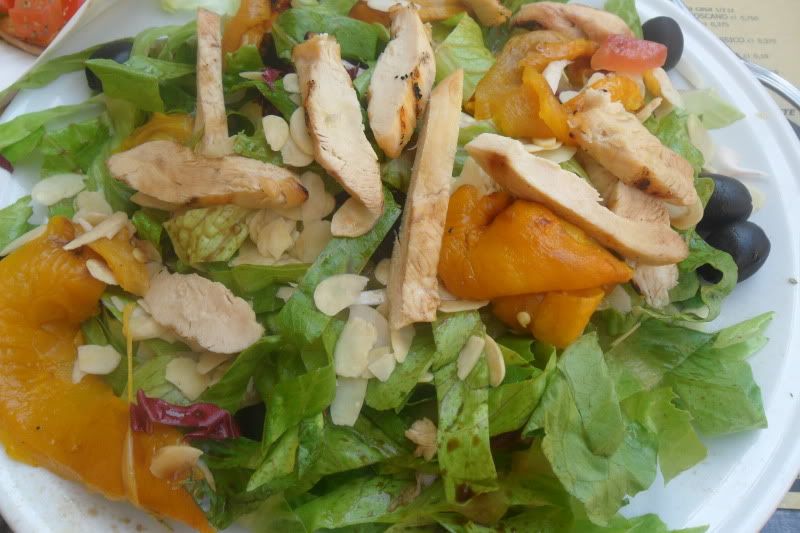 Step 6 Eat the local specialties, like Napoli pizza in Naples and Insalata Vesuvio in Pompei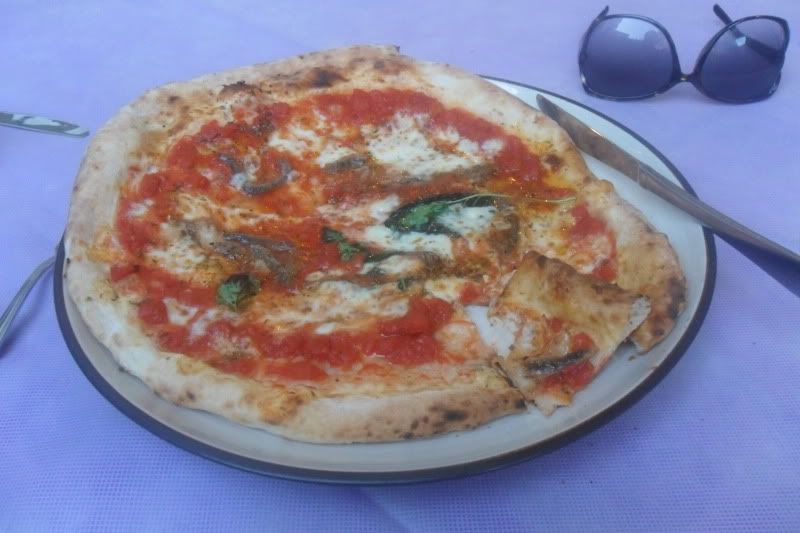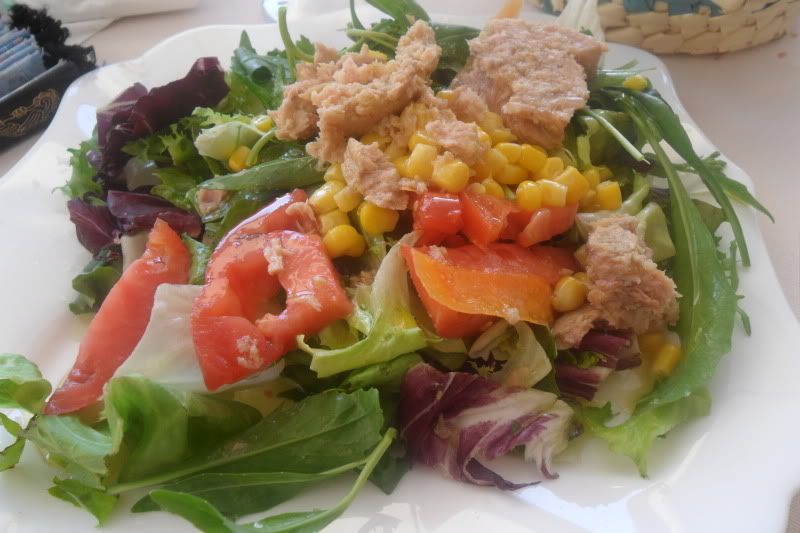 Step 7 Stay hydrated in the heat with delicious granita, espresso and Peroni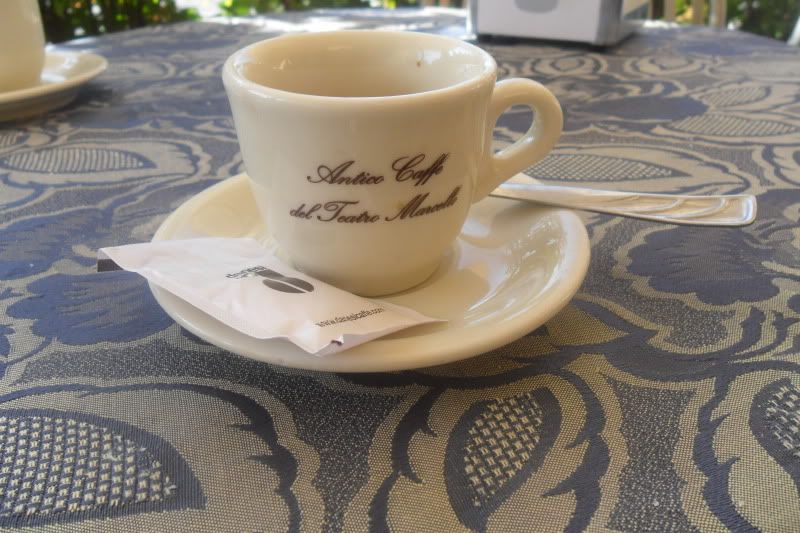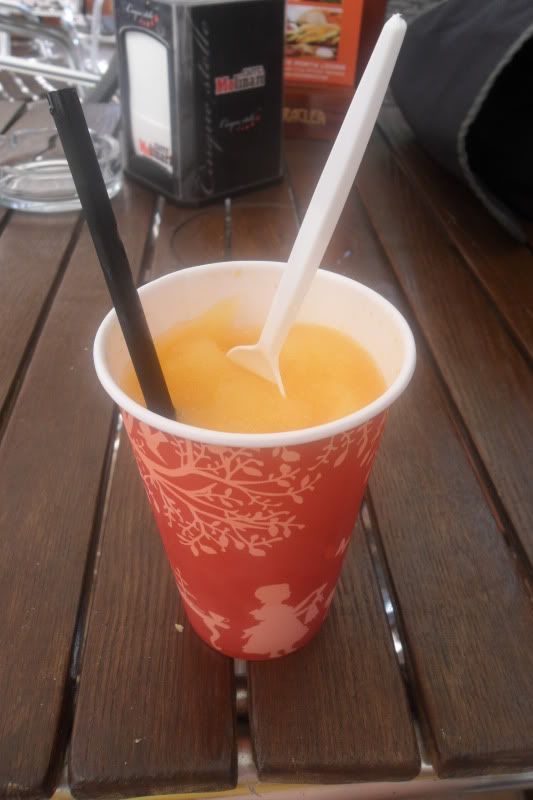 Step 8 Drink a 2 euro bottle of Bellini while sitting by the Grand Canal in Venice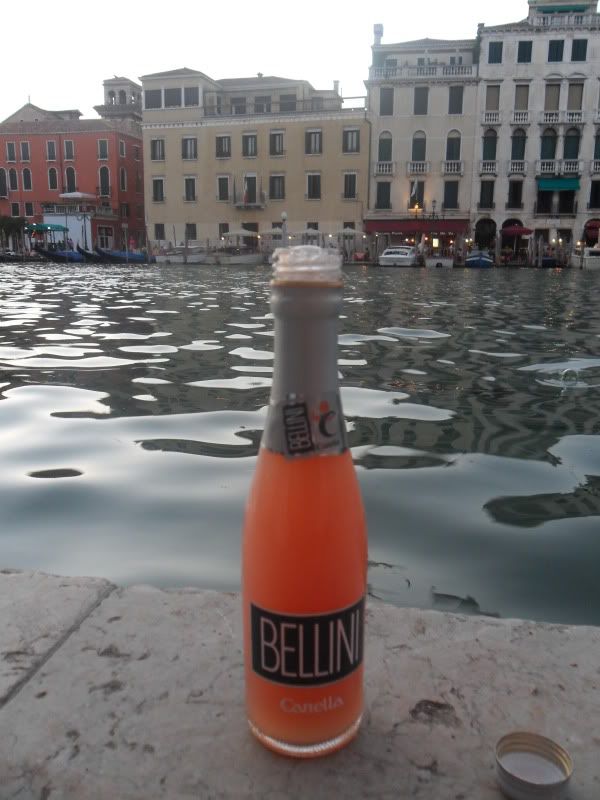 Step 9 Get all your exercise from walking around amazing Italian cities in 40 degree heat
Step 10 Don't worry about whether what you're eating is healthy or unhealthy and have a great time!